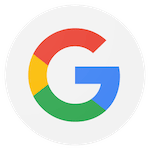 Professionalism, Quality, Responsiveness, Value!
First class service! Straight forward to deal with, answered all questions quickly and a speedy turn around to mortgage offer being issued.
I cannot recommend Nigel and the Team highly enough. I wouldn't I wouldn't go anywhere else.
Thank you!!!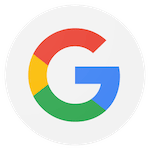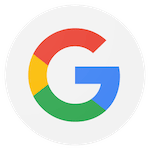 Highly recommended explained everything well, went to and from the lender so many times making sure all was agreed before spending my money on a survey 5 star amazing service!
Charley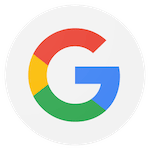 Thank you Nigel for helping us with our mortgage! We really appreciate your patience and for always being at the end of the phone to answer any questions no matter how big or small!
Hannah G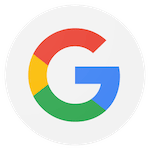 Nigel has sorted all our mortgages for the last 10 years. Very friendly, knowledgeable and very good at chasing companies that are being slow. Highly recommend.
Paul C
I would definitely recommend him to friends and family!
Thank you so much to Nigel for helping out with my recent remortgage. Always available on his mobile to answer any questions I had and made the whole process as stress free as possible for me. I would definitely recommend him to friends and family!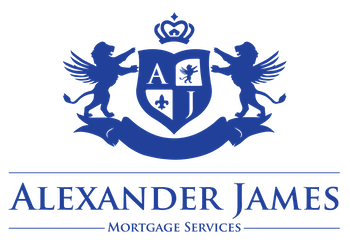 Fantastic Insurance Advice from Brian!
"I received protection advice from Brian at AJMS and we proceeded to arrange various insurances for myself & my partner. I am very happy with the service I received and the policy I was recommended, I wouldn't hesitate to recommend Brian's services to anyone looking to arrange their personal insurance.
"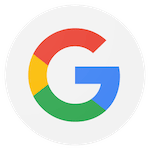 Knowledge and expertise is second to none!
Nigel has been our mortgage/financial advisor for many years now. His knowledge and expertise is second to none and I can't recommend his services enough!
Kim C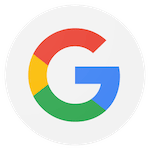 Woking's best mortgage brokers!
Alexander James Mortgage Services - The Best Woking Mortgage Brokers
Nigel is extremely knowledgeable, professional, supportive and well versed in many financial services, including but not limited to Mortgages. I would highly recommend you engage with him and his company to assist with your financial needs and mortgage application. A one stop shop in financial services with friendly advice and exceptional service delivery. Happy Customer !!
Andrew D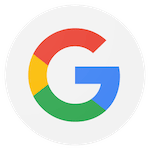 Amazing Woking Mortgage Brokers
Alexander James Mortgage Services - Woking Mortgage Brokers

Nigel has been very helpful and knowledgeable helping me out get the mortgage to get my first house. His knowledge does not only limit on mortgage but broader financial areas. I was a happy customer and would definitely ask him for your help if I will need to get more properties with mortgages or advice on financial planning.
Neo Y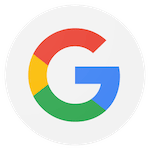 Fantastic Mortgage Brokers!
I used Nigel over the course of the years for my property purchases. In all my dealings with him he has always given me impartial advice and in my opinion found the best rates on the market. I would recommend Nigel as an honest and genuine financial adviser.
Saybahn D
We were recommended to use the services of Nigel Glossop of Alexander James Mortgage Services by our then financial adviser.

In retrospect, this was an excellent recommendation as Nigel provided an outstanding service.

We were so impressed with the service that Nigel provided that when our youngest daughter decided to purchase a flat, we again secured the services of Nigel.
Who provided a first class service in helping her obtain a very competitive mortgage and appropriate life, critical illness, contents and health insurance cover.
And in the future will help her to set up a private pension fund.
So to anyone looking for sound, sensible and straightforward financial advice, we all recommend Nigel Glossop of Alexander James Mortgage Services."
Trevor S