Remortgage With Our Team Of Mortgage Advisors And Find The Perfect Deal For You
Is it time to hunt for your next mortgage deal? Our team of professional mortgage advisors at Alexander James Mortgage Services can help save you time, money, and effort by doing the hard work for you. Whether you're remortgaging because your fixed deal is coming to an end, or whether you just want to create more opportunities for yourself by getting a better rate, our team has helped people across the Woking, Camberley, and Guildford areas find the right mortgage.
With access to over 12,000 mortgages from 90+ lenders, you can be sure we'll find an option perfectly suited for your individual needs. We listen to what you want, help you discover what you need, and will guide you through the process from start to finish.

Make Your Life Simpler With Smart Remortgaging
No matter where you began your journey, remortgaging can save you time and money, allowing you to focus on the things that matter. Our team of highly-qualified mortgage brokers at Alexander James Mortgage Services can help you reduce your monthly payments, pay off your mortgage sooner, or secure a more favourable interest rate from one of our lending partners. We can also help you consolidate other, more expensive debts to free up your time and energy, put your money where it counts, and keep you stress-free.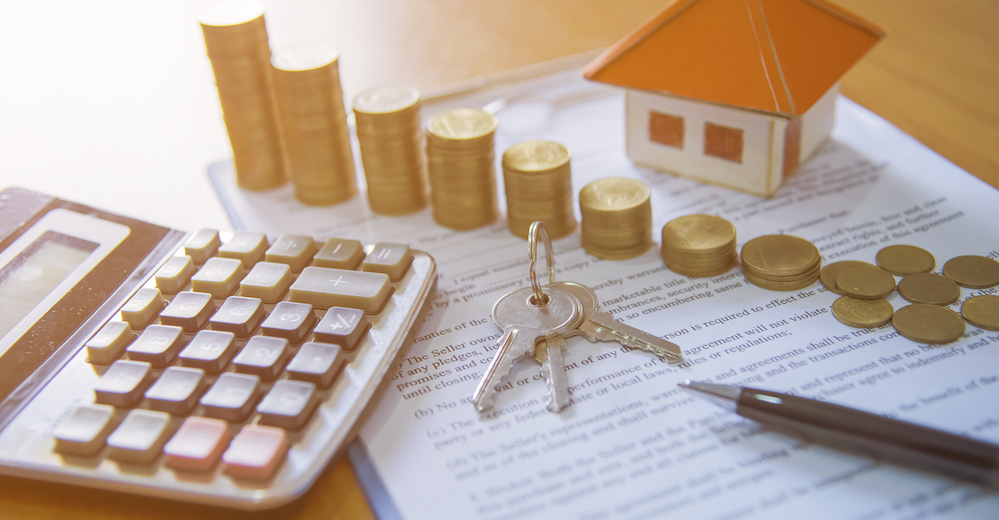 Our mortgage team works locally across Woking, Camberley, and Guildford to help individuals from in our community maximise their opportunities and minimise their worries. We'll handle all the lengthy paperwork, specialised documentation, and finicky details -- get in touch with us and see how we can make your life simpler.
Remortgaging with us will allow you to access:
Reduced mortgage payments & interest rates
The opportunity to pay off your mortgage sooner
Thousands of mortgage products from 90+ lenders
Personalised service to maximise your individual opportunities
Advisers who will handle all of the paperwork, deadlines, and documentation
There's no need to settle for a subpar mortgage. Talk to our mortgage advisors here at Alexander James Mortgage Services and discover how you can handle remortgaging for you in order to get the right deal. Give us a call, visit us in Woking, or simply fill out the short form on your screen to reach out and see how we can get you the personalised remortgaging advice you need to save money, reduce your stress, and pay off your loans. We'll handle your needs from the first step through to completion.
See Why We're Woking's Premier Mortgage Brokers
Alexander James Mortgage Services is committed to helping you get the right loan for your needs. With a vast repertoire of options and a huge number of lending partners, our team is uniquely positioned to help individuals from across Woking, Camberley, and Guildford find the perfect mortgage, save money, and reduce their payments.

You may have to pay an early repayment charge to your existing lender if you remortgage.
Your home may be repossessed if you do not keep up repayments on your mortgage.
There may be a fee for mortgage advice. The actual amount you pay will depend upon your circumstances. The fee is up to 1.5%, but a typical fee is 0.3% of the amount borrowed.
---
Alexander James Mortgage Services Ltd is an appointed representative of Mortgage Advice Bureau Limited and Mortgage Advice Bureau (Derby) Limited which are authorised and regulated by the Financial Conduct Authority. Alexander James Mortgage Services Ltd. Registered Office: Suite 120 14 Chertsey Road, Woking, Surrey, GU21 5AH. Registered in England Number: 0711390