Get A Mortgage That's Perfect For You
At Alexander James Mortgage Services, we believe in offering personalised mortgage advice. You'll consult with the same mortgage broker throughout your experience with us, someone fully dedicated to your success. We'll make sure that all the murky paperwork and lengthy forms are handled for you so that you can purchase a home with confidence. With over 12,000 mortgage options from 90+ lenders, we guarantee that we can find a mortgage that's perfectly suited for your needs.
Whether you're searching in Woking, Camberley, Guildford, or elsewhere, our expert team will work tirelessly to get you the right mortgage. Don't let the mortgage process slow you down -- let's make life simple.

Begin Your Exciting New Chapter With The Perfect Mortgage
When you work with Alexander James Mortgage Services, our team of quality advisors will give you the opportunity to focus on the best bit of moving house -- getting into your new home! Your dedicated advisor will guide you through the mortgage process from start to finish: finding out how much you can borrow, making an offer, and signing the contract. We offer each of our customers personalised services, handle all the paperwork and documentation, and find you a mortgage that's perfectly suited to your individual needs.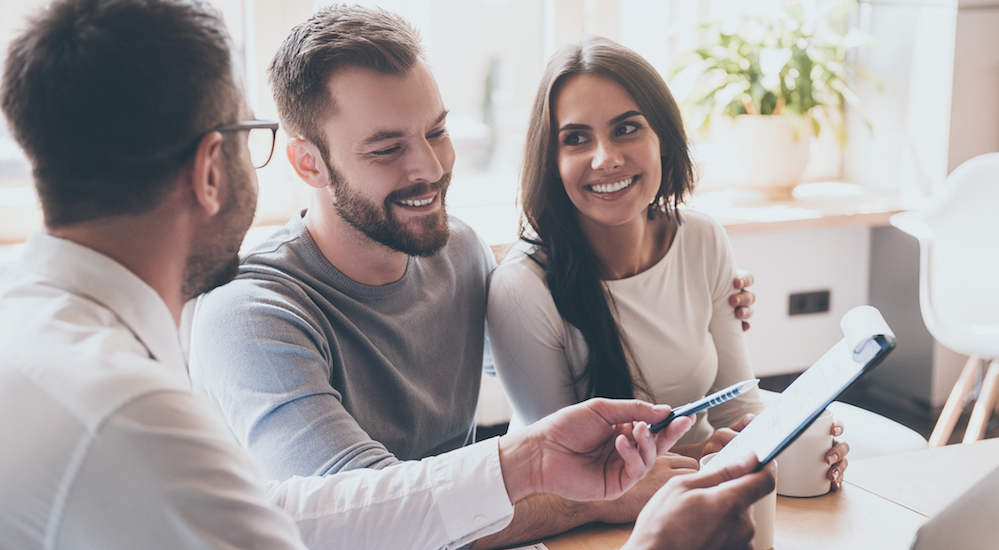 There's a lot of work that goes into choosing the perfect home. Contact us at our office in Woking and we'll help you focus on what you and your family need rather than on interpreting the minutiae of detailed contracts.
Our mortgage services offer you:
Professional, helpful, & impartial mortgage advice
Comprehensive access to thousands of mortgage products from 90+ lenders
Personalised service with attention to your specific needs
Handling of paperwork, deadlines, and documentation
The peace of mind that comes with a perfectly matched mortgage
We understand that the diversity and complexity of mortgage rates on the market can be confusing. That's why we operate locally throughout Woking, Camberley, and Guildford -- to help individuals from across our community benefit from personalised mortgage advice, from our first conversation all the way through to completion.
Speak With A Broker From Woking's Favourite Mortgage Servicer Today!
Our team at Alexander James Mortgage services is dedicated to your success. We'll listen to your needs, find the most appropriate mortgage for your needs, and ensure that you are 100% satisfied with your loan. From the very first step of your journey to the last, our team will help you find the right mortgage available in Woking, Camberley, or Guildford. Keep life simple and focus on the things that matter -- let us handle the rest.

Your home may be repossessed if you do not keep up repayments on your mortgage.
There may be a fee for mortgage advice. The actual amount you pay will depend upon your circumstances. The fee is up to 1.5%, but a typical fee is 0.3% of the amount borrowed.
---
Alexander James Mortgage Services Ltd is an appointed representative of Mortgage Advice Bureau Limited and Mortgage Advice Bureau (Derby) Limited which are authorised and regulated by the Financial Conduct Authority. Alexander James Mortgage Services Ltd. Registered Office: Suite 120 14 Chertsey Road, Woking, Surrey, GU21 5AH. Registered in England Number: 0711390